Summer program
We run our program for children , ages 6-11 y.o,
in June for 3 weeks: June 10–14, 17-21, 24–28
As usual, our program is mostly for the TG students, however we are open to accept siblings, friends and children who want to try TG in non-pressure environment after the regular school is over.
As in the previous years, our program will be held at Congregation Etz Chayim, 9:00 – 5:00 and will include artistic and intellectual activities, daily swimming in the neighboring pool, hot lunch and snacks.
The fees:
One child for 1or 2 weeks — $620/week; for 3 weeks — $600/week
Sibling — for 1 or 2 weeks — $600/week; for 3 weeks — $580/week
If you want to pay now (till Feb 28) you will get $20 off for 1 child
If you pay in March – it will be full fee
If you pay after March 31 – we consider it as a late payment and charge extra $25 for 1 child.
Check has to be written to the TheaterGames and sent to 1901 Newman Pl, Mountain View, CA 94043.
To register your child/ren, please write to us to masha@theatergames.org or call 650-965-2750 and after that - send a check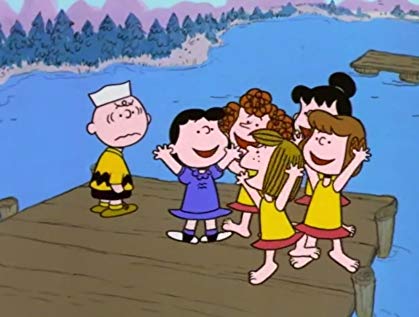 Летняя программа
Общие правила
Расписание занятий
Преподаватели