Летняя программа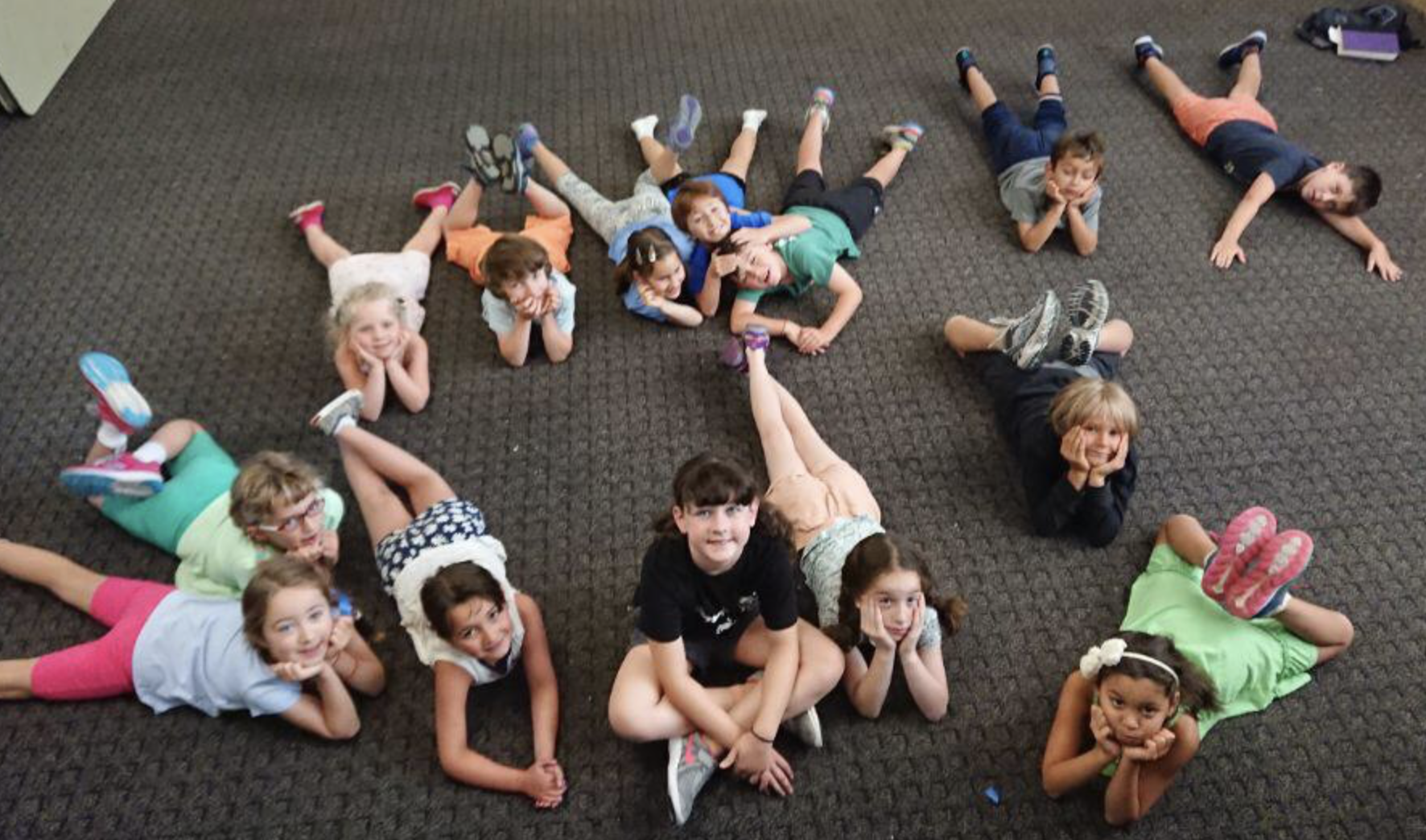 Общие правила
Расписание занятий
Преподаватели
Летняя программа
To the parents,
First the news – WE ARE GOING TO RUN OUR PROGRAM IN JUNE!
And again, we are open to accept siblings, friends and children who want to try TG in non-pressure environment after the regular school is over.
We run our program for children, ages 6-11 y.o. in June for 4 weeks:
June 7 — 11
June 14 — 18
June 21 — 25
June 28 — July 2
You can register your child/ren for any 2, or 3, or all 4 weeks.
As in the previous years, our program will be run at Congregation Etz Chayim (4161 Alma Street, Palo Alto), 9:00 – 5:00 and will include artistic and intellectual activities, hot lunches, and snacks.
Drop off can be done at 8:30 and pick up at 5:15. If you plan to pick up your child later – there will be an after program service - $20/h, i.e. $100/week.
The logistics of running a kids' program nowadays is quite different from what we had "before Covid". Our main objective is, of course, to keep kids safe and healthy. We will meet the requirements of CDC and the state, county and city authorities - which are still quite demanding.
There will be rules to follow: masks inside the building, drop off/pick up procedures, no parents in the building, etc.
As in June 2020 we will not have swimming — due to the situation that is still rather precarious. However, we will provide "water entertainment" that will require towels and change of clothes. The details will be delivered to you in the end of May , along with the forms that you will need to fill out and sign.
For now — the fees:
1-2 weeks
3-4 weeks
After April 30
TG student
$630/wk
$615/wk
$650/wk
TG sibling
$610/wk
$590/wk
$630/wk
NTG student
$650/wk
$635/wk
$670/wk
NTG sibling
$630/wk
$610/wk
$650/wk
To register your child/ren, please email to me ASAP how many weeks your child will attend the program and send a payment
Please write checks to the TheaterGames and send to 1901 Newman Pl, Mountain View, CA 94043.
Please keep in mind that after a year of lockdowns, our program is filling up quite fast , that's why we encourage you to register your child/ren really soon.
If you have questions, please don't hesitate to contact me at 650-965-2750 or via email: masha@theatergames.org